Photography is my hobby. I don't claim to have great talent (or even great technical skill), I just enjoy it. Like a lot of people, I like to take pictures of my favourite places. I also like to photograph scenes with people in them, and sometimes make something more artistic out of my photos.
Here are a few of my favourites.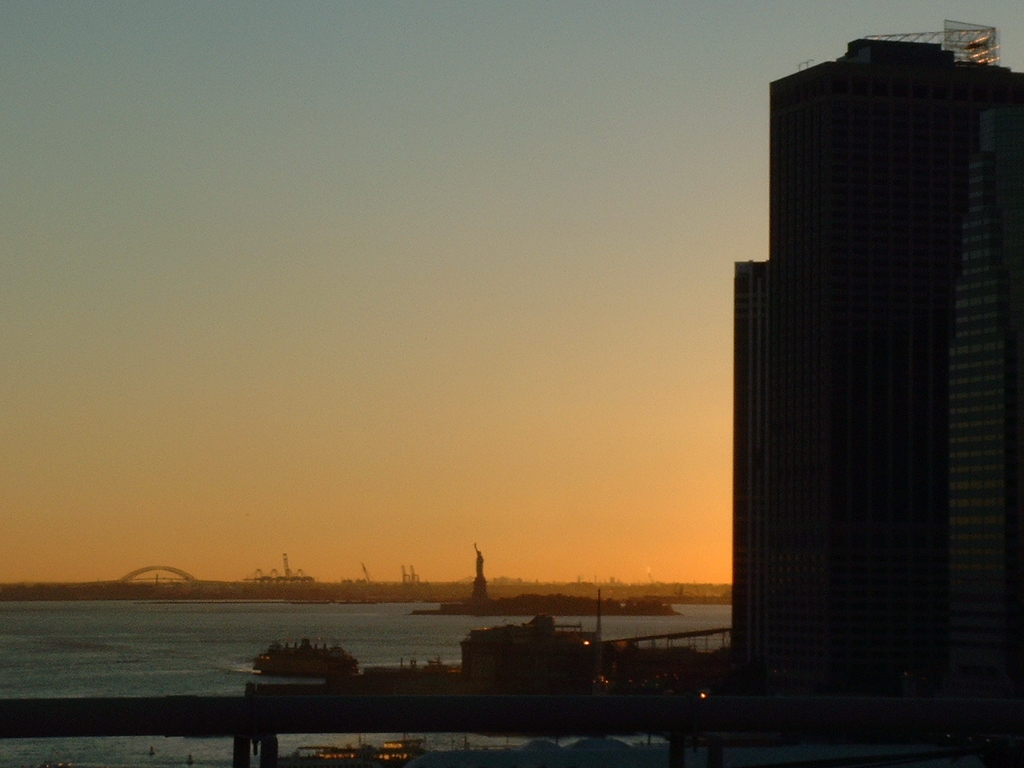 the Statue of Liberty at sunset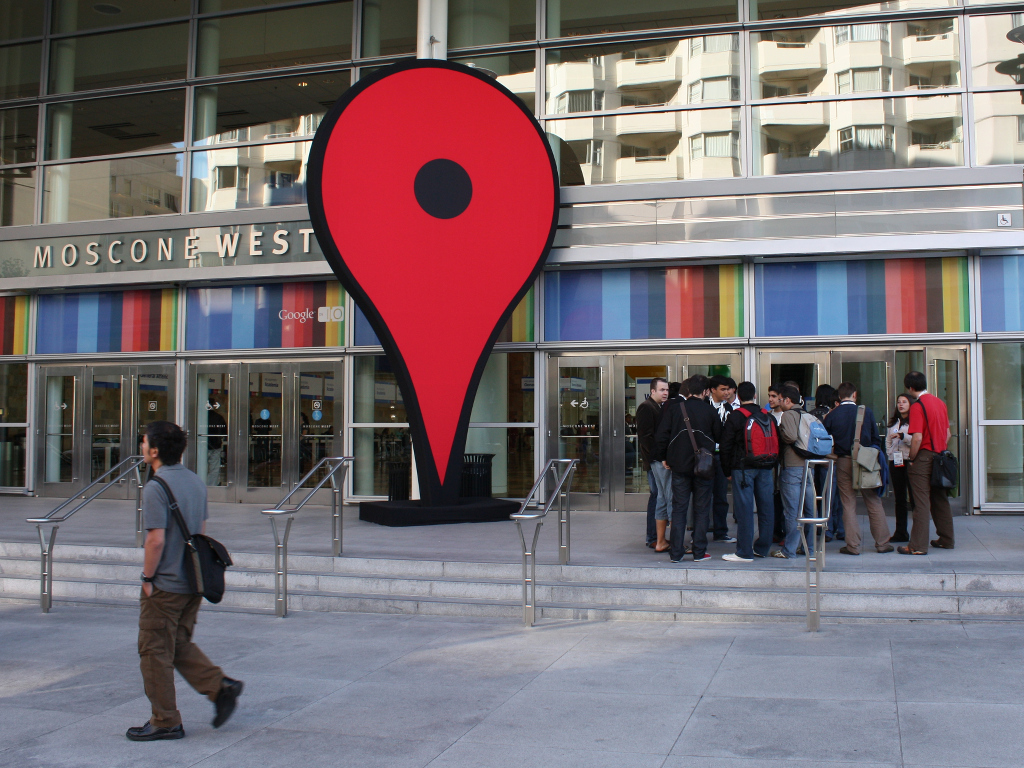 Google I/O marker at the Moscone Center, San Francisco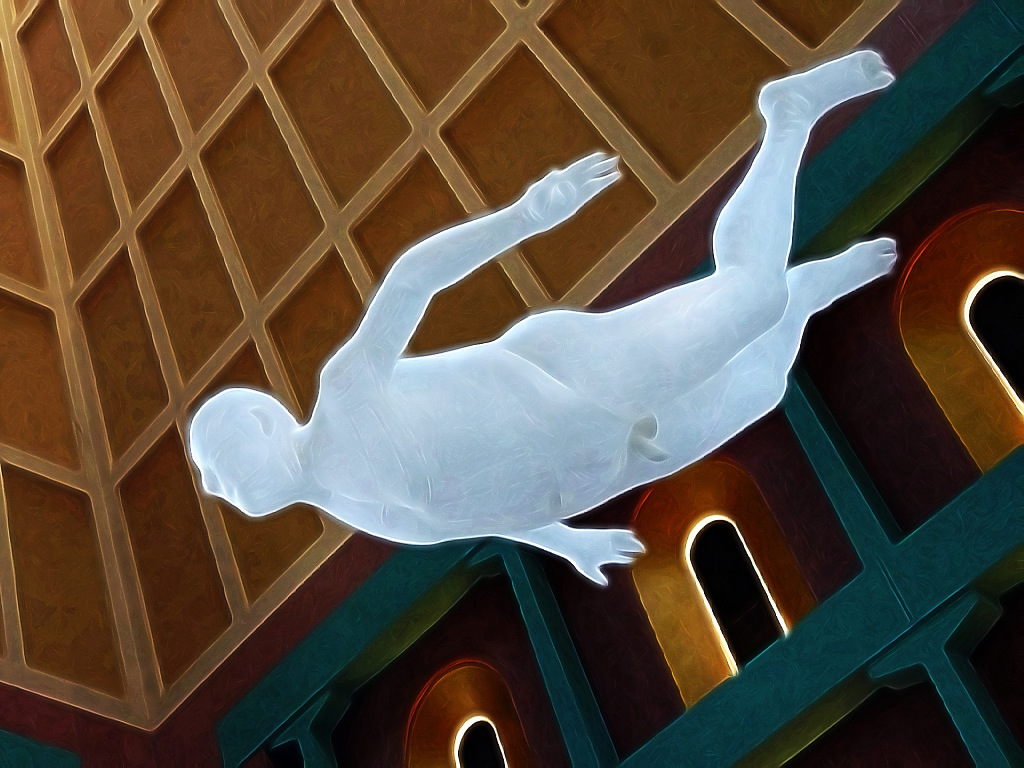 Sculpture in the Millenia mall, Singapore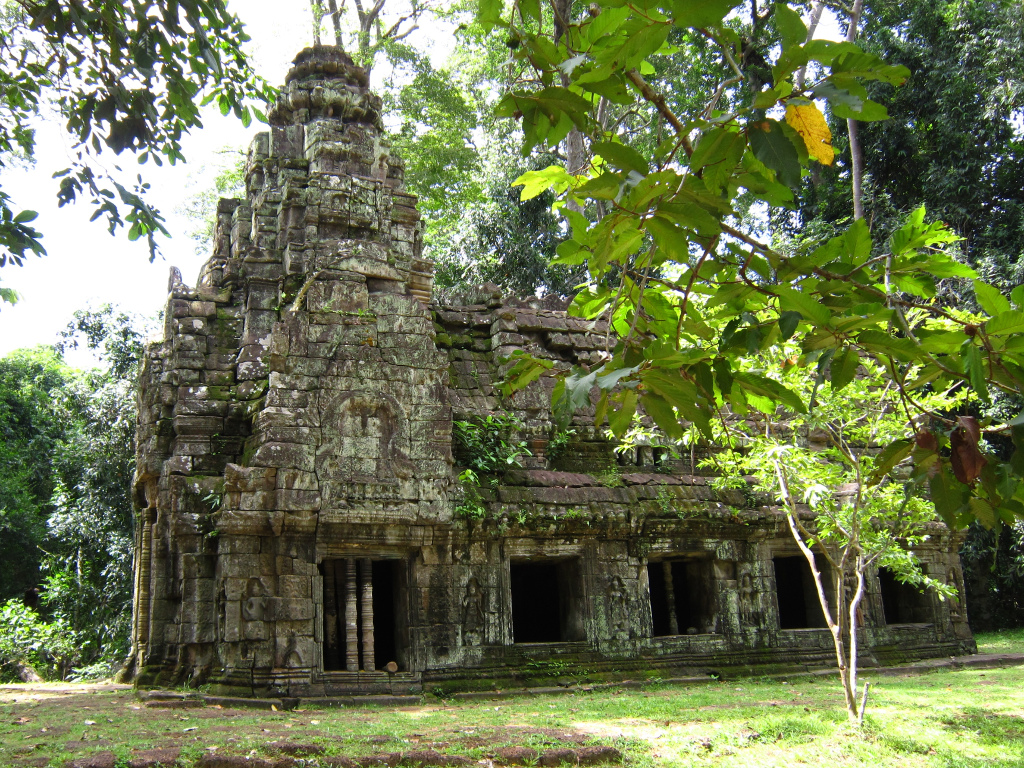 the Preah Khan temple at Angkor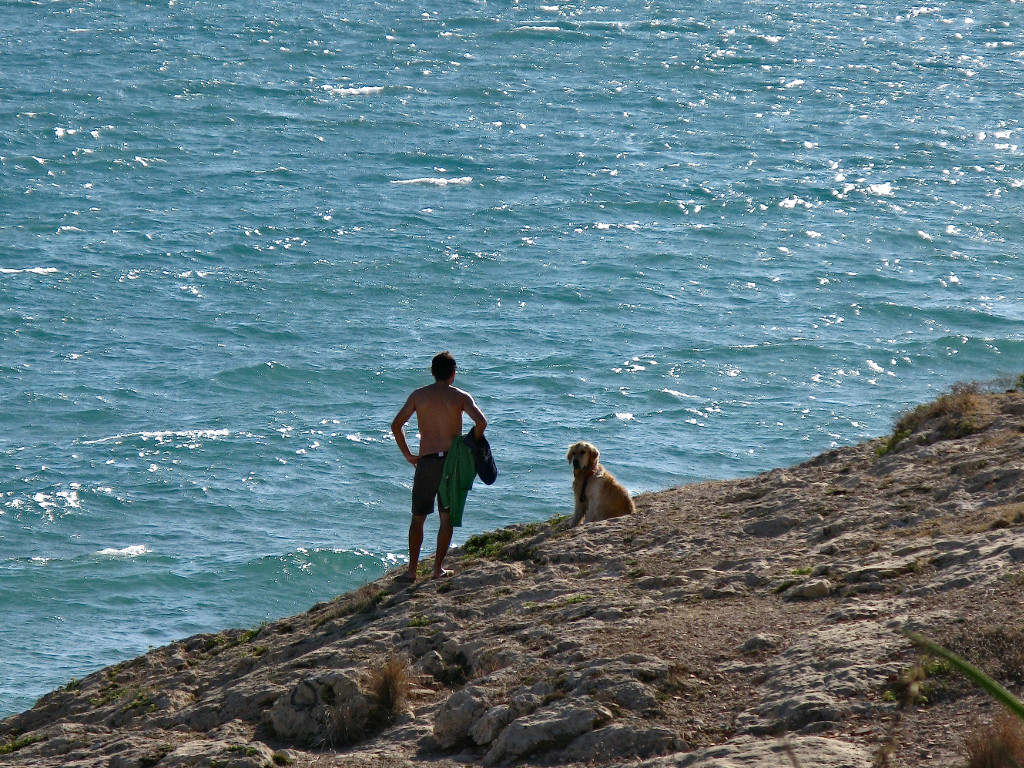 boy and dog on a headland at Sitges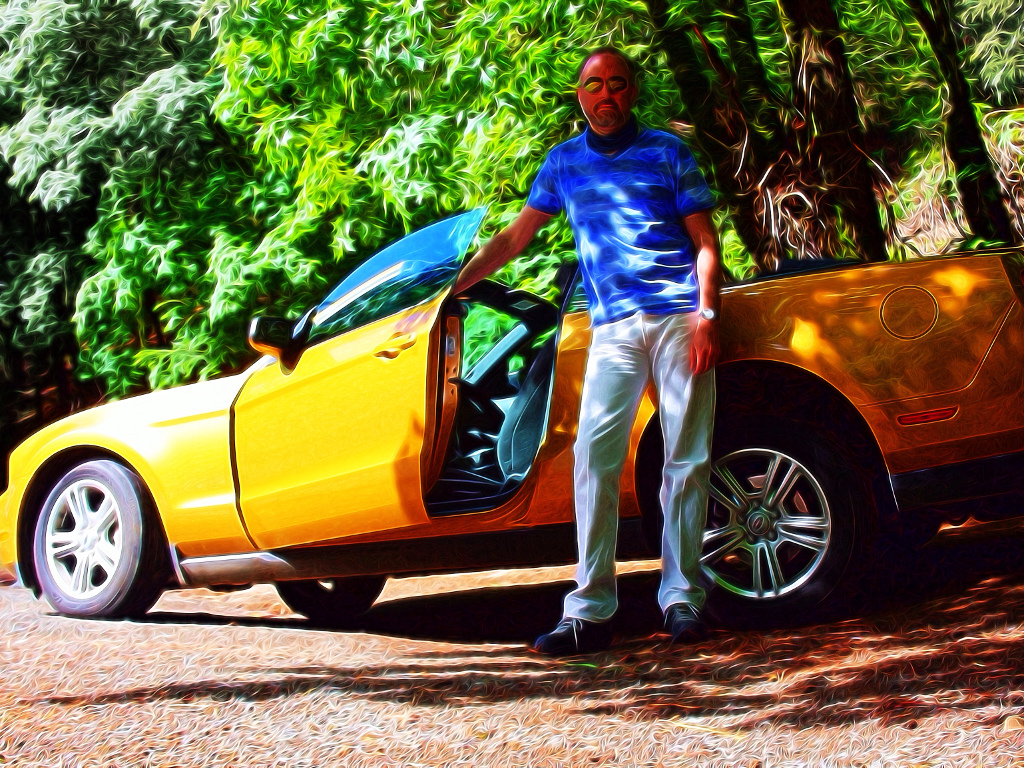 my Mustang hire car in California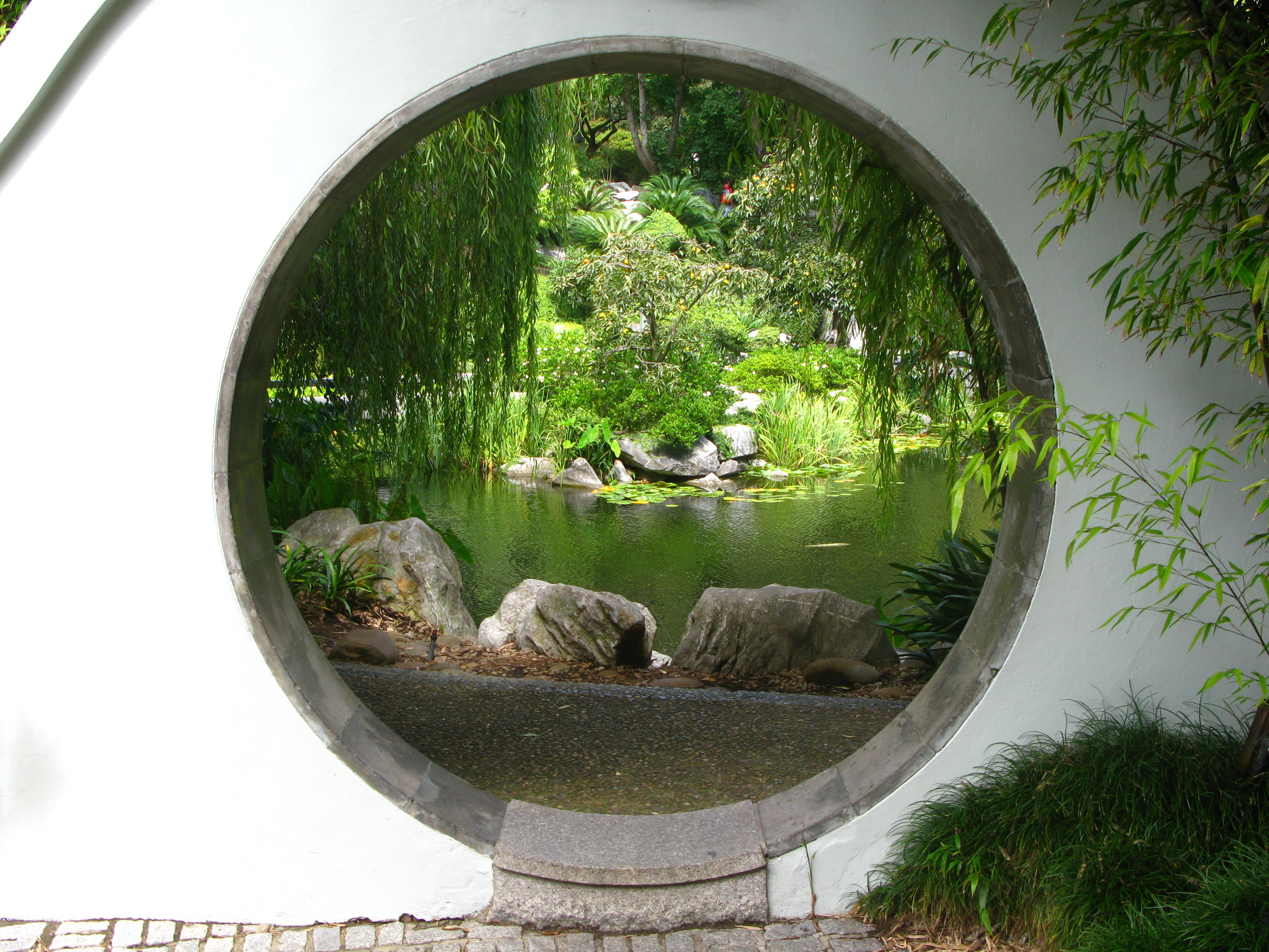 moon gate in the Chinese Garden in Sydney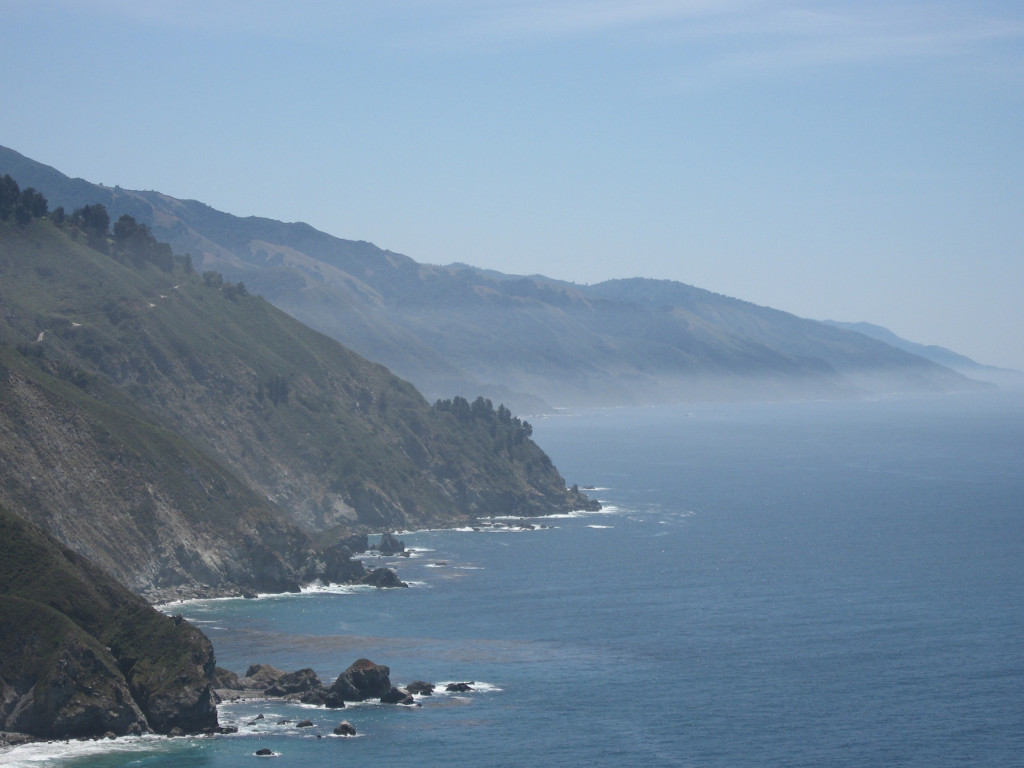 Highway 1 near Big Sur, California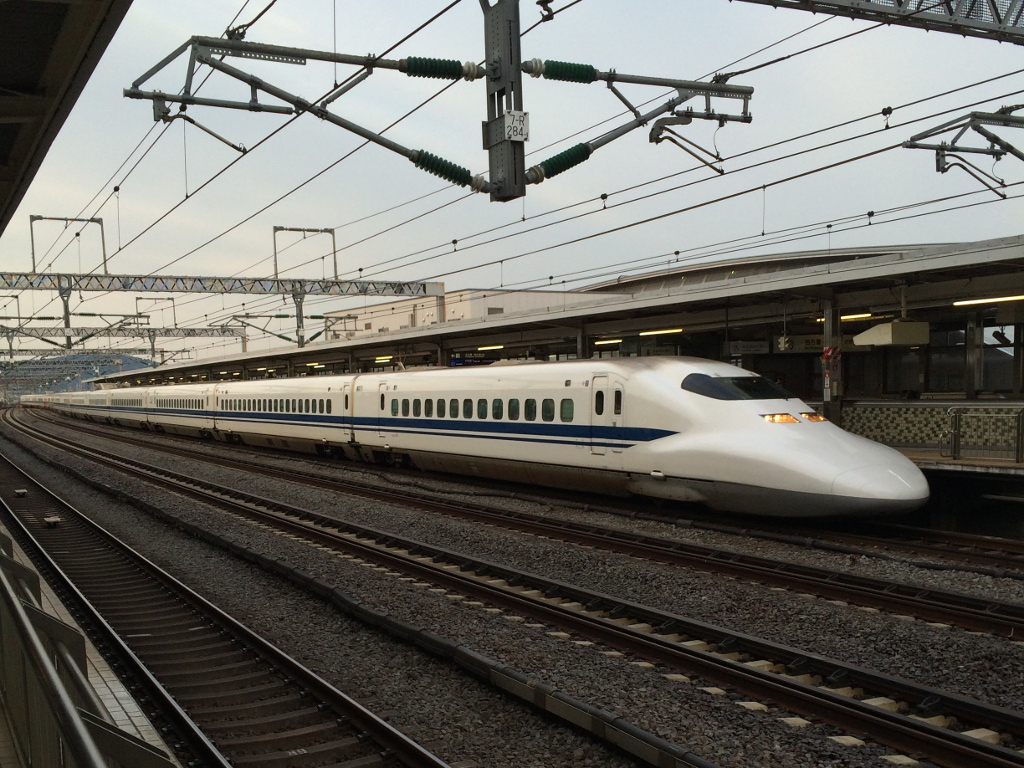 Shinkansen passing through a station near Tokyo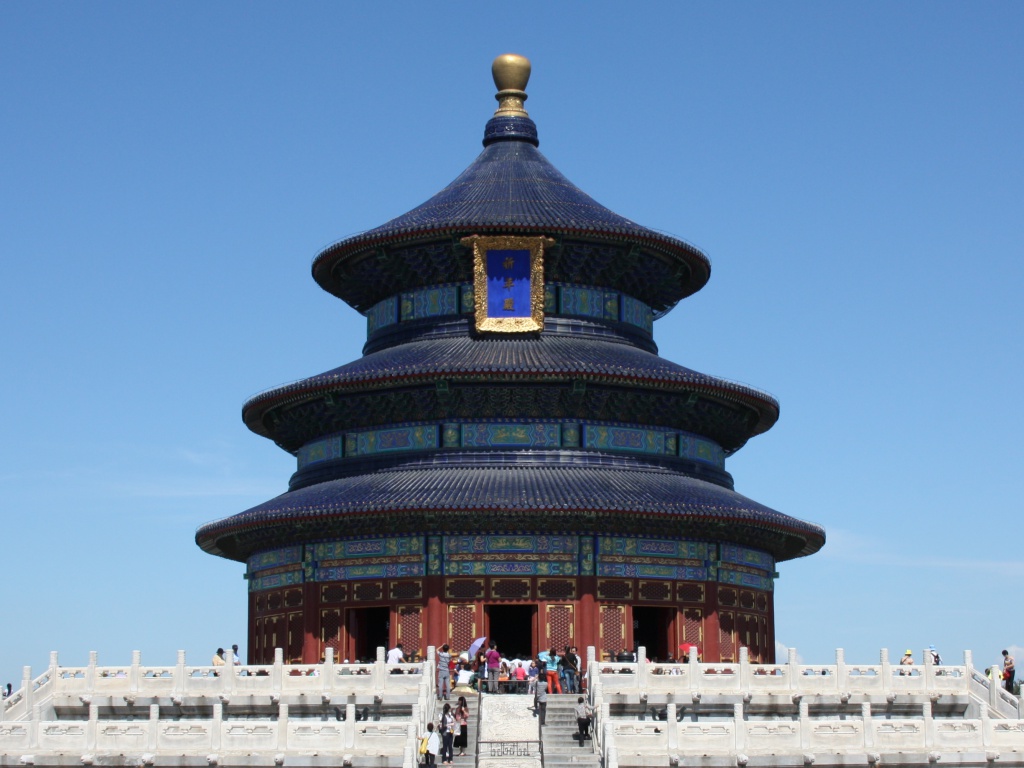 the Temple of Heaven, Beijing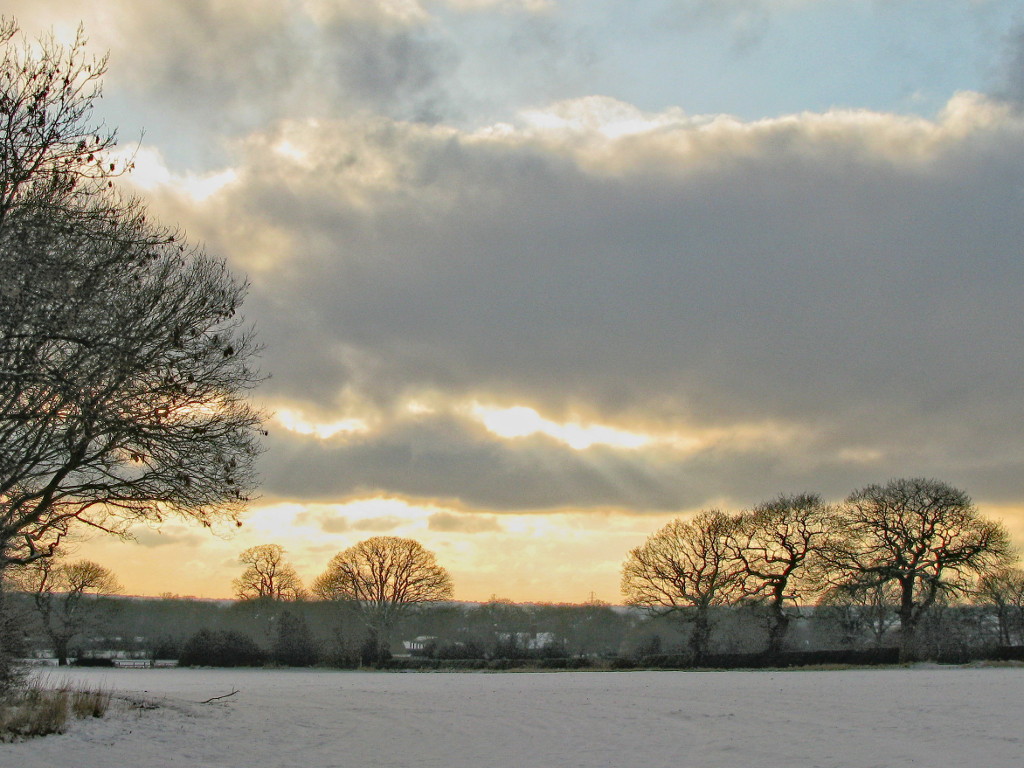 sunset snowscape, Warwickshire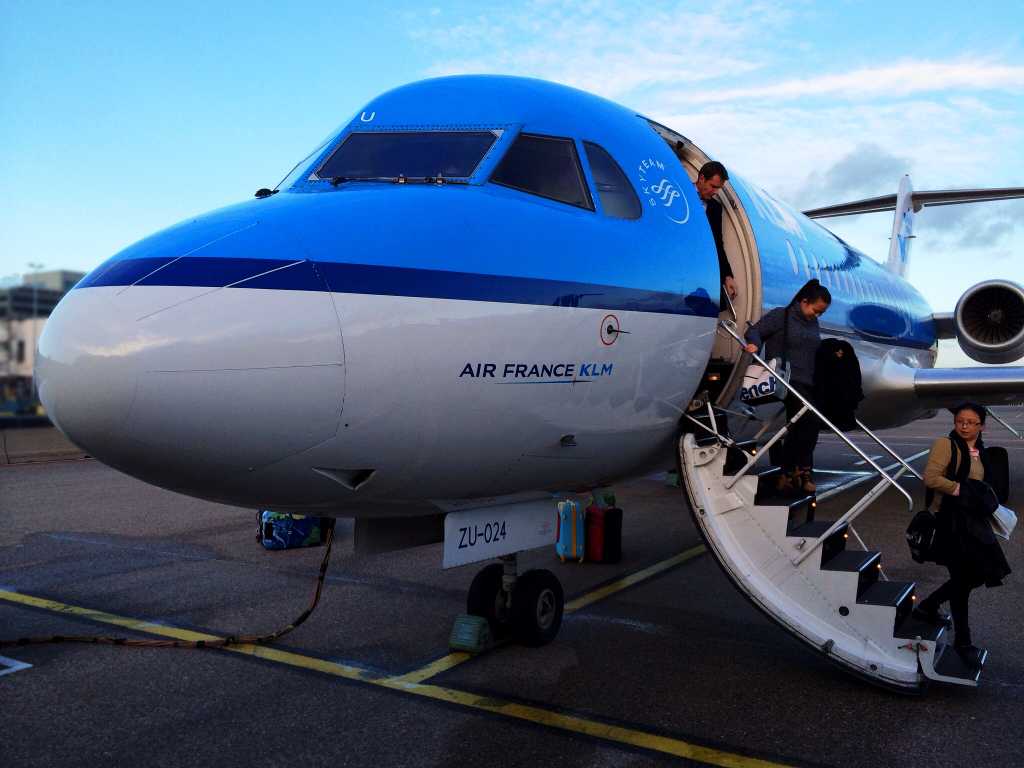 KLM City Hopper at Schiphol
All images are © Jon Harley 2019, all rights reserved. Do not republish without my permission.
Browse three thousand of my other photos on my flickr photostream.